Grand Mesa Mechanical, Inc. of Grand Junction was incorporated in the State of Colorado on October 1, 1979. GMMI has the knowledge and experience to tackle any project, from custom residential to the largest commercial and industrial projects. GMMI can help with your design build… So give us a call at today!
Residential building made easy, we have our own shop and fabrication department allowing us to serve you the customer with fast and professional service
Commercial jobs have been a part of GMMI for over 30 years, we can say that we have had a hand in some of the biggest commercial projects on the western slope and have made lasting relationship that will last a life time.
Industrial Projects such as the oil and gas, and coal mining operations are always a challenge but we here at GMMI are up to the challenge.
References you ask… GMMI has lots of them in all areas of construction and we would be happy to put you in touch with our previous clients and present.

We do Fire Damper Inspections!

Although most of our work is never seen by the final customer. We still demand the highest quality and most professional installations.
Here at GMMI we take pride in bringing you the very best in service and quality parts… We're not going to skimp just to save a buck, because we've found it will catch up to You and Us in time. Let us show you how easy and affordable it can be to get your AC Unit or swamp cooler ready for the summer time heat.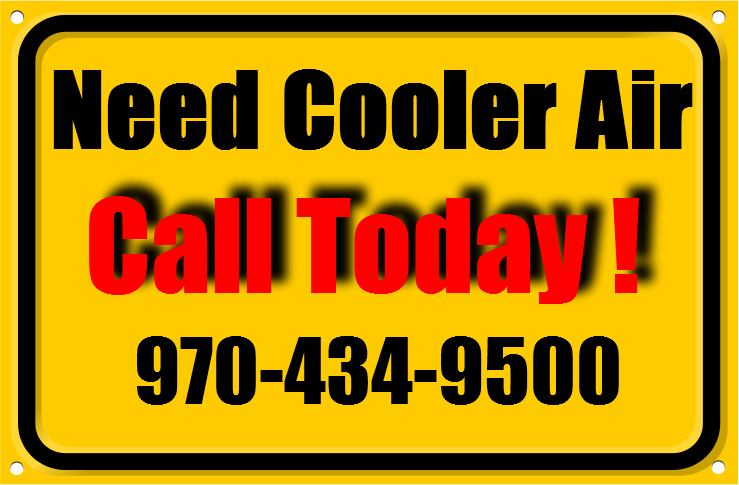 Our Service Department technicians are trained in the most up to date methods of diagnosis and repair of virtually any brand name of HVAC equipment, and have a policy of continuing that education throughout the year. We have available a wide array of tools and equipment to facilitate any repair needed from the most elementary of repairs, such as a thermocoupler replacement to the most complicated