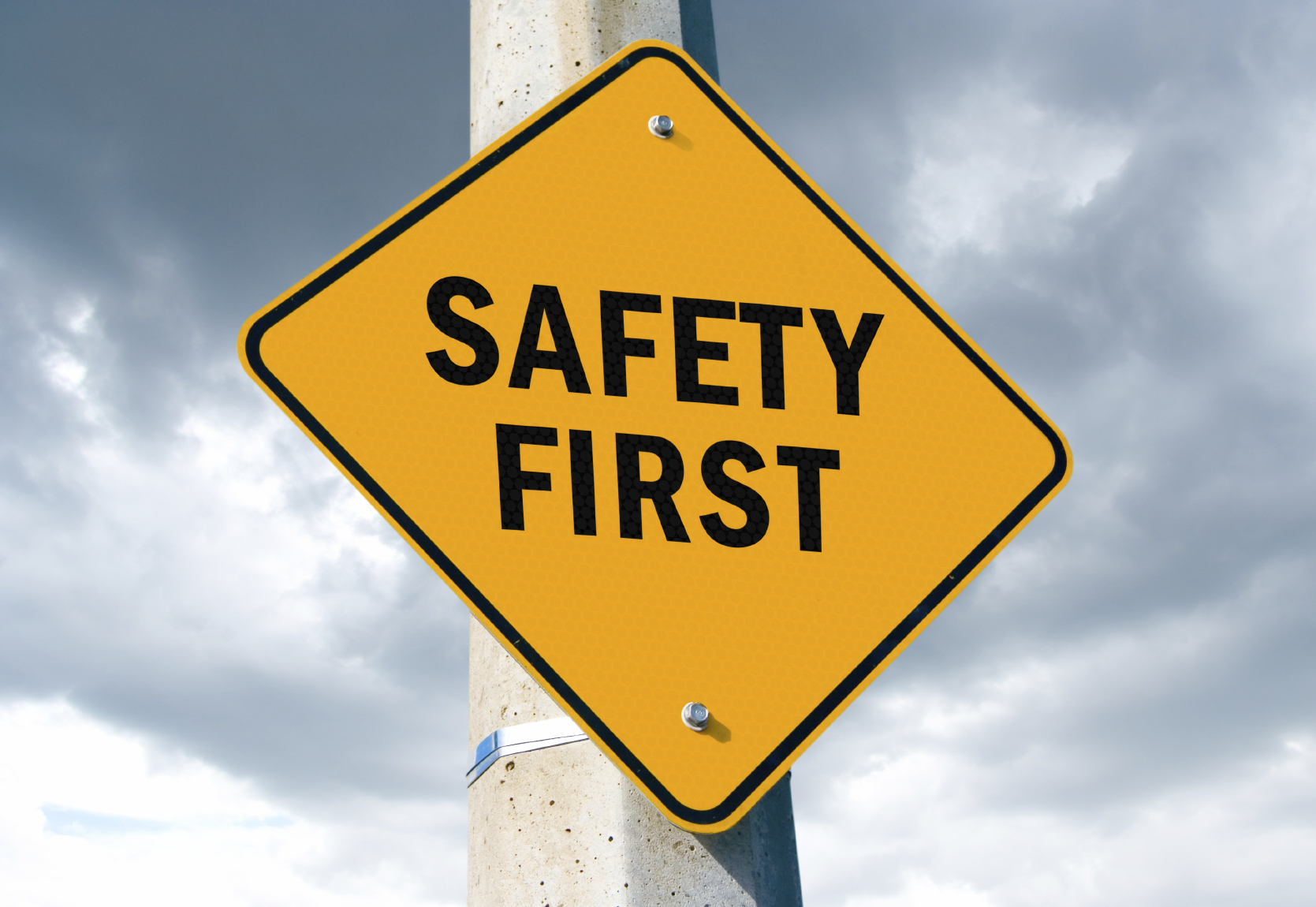 Grand Mesa Mechanical, Inc. is committed to providing safety and a healthy work environment for all of it employees.
Our company provides ongoing safety training for all employees. We host annual CPR training, forklift certification and weekly jobsite safety meetings conducted by each job foreman. Our safety incentive program is set in place to acknowledge and award employees with the best safety records company wide.
Our full time Safety Manager works closely with other contractors, safety personnel to ensure the safest and most efficient jobsites
At Grand Mesa Mechanical, Inc. we strive to make every effort to comply with Federal, State, and Local safety requirements and standards earning us several Associated Builders and Contractors safety awards.