Grand Mesa Mechanical is ready to handle your heating or heater repair. We ensure that every repair is performed with exceptional expertise and is guaranteed. If you live on the Western Slope of Colorado then look no further for your professional heating repair service company.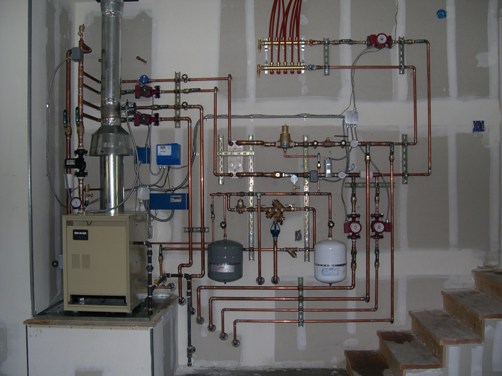 Should you require heater repair in for your current home or office HVAC system, our skilled heater technicians have the know-how to diagnose, adjust or repair your system. With   over 35 years of experience repairing heater systems just like yours, GMMI can quickly diagnose the problem and make the heating repairs necessary.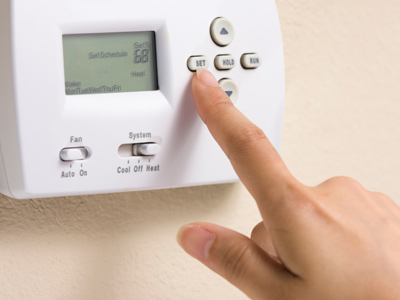 GMMI also has a comprehensive periodical maintenance program that will keep your Heating & Cooling systems working well through out the year, no matter how big or small your system my be it is in your best interest to keep it running smooth and will save you money in the long run.